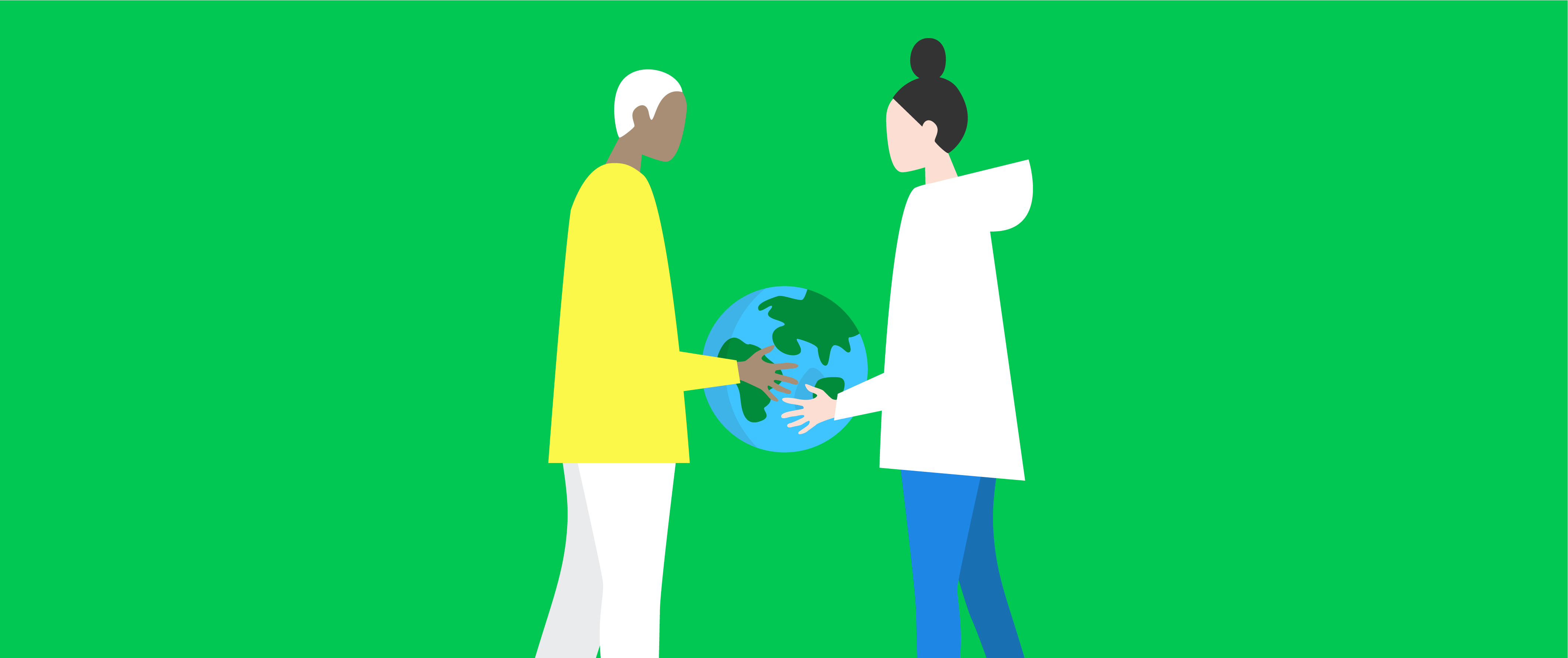 ---
Utilita Energy is committed to becoming a net zero business by 2030.
This includes reducing our carbon emissions, supplying customers with cleaner energy and offsetting some of our pollution, to achieve a balance – net zero - between the carbon we emit into the atmosphere and the carbon we remove from it.
Make no mistake, it's a hugely ambitious goal – 20 years ahead of the government's target – but we have done this because it's the right thing to do. The earlier we transition the better, and if we miss the target it won't be by much and we will have plenty of time to correct that before the science says it's essential.
The next decade may seem a long way off but transitioning Utilita to net zero will take time. So, to avoid the risk of not making changes quickly enough, we have clear interim goals and will publish our carbon footprint yearly, to be completely transparent about the progress we are making.
We can all do our bit to tackle the climate emergency. That's why Utilita will continue to invest heavily in behavioural change campaigns, like Energy High 5, and Energy Intelligence tech, like Smart Score, to enable customers to use and waste less energy. After all, the greenest energy of all is the energy we don't use.
We need to act now to end the climate emergency. It is not just a problem for future generations; climate change is already impacting the world, with more extreme weather patterns, sea levels rising, coastal erosion increasing, farming and crops being affected by changes in weather and wildlife under threat.
Fail to act and the impact won't just be felt thousands of miles away in different continents, countries and communities; there will be consequences too for the UK – livelihoods, business and property all at risk.
Utilita is making a stand and we will help you to do so too. Every bit of energy not used or wasted is one less bit of carbon released, and one small step towards a cleaner, greener future for everyone.