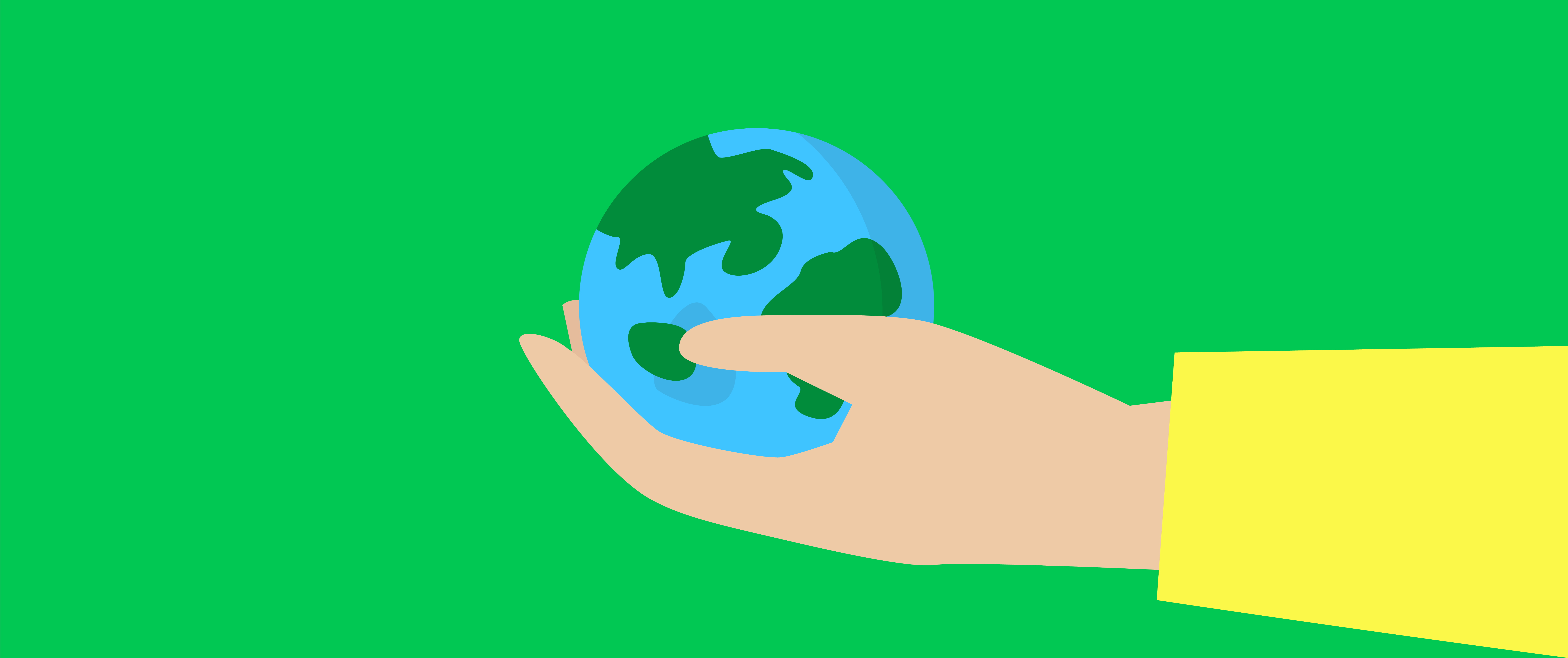 ---
Everything we do at Utilita is designed to make energy easier, cheaper and greener. We're succeeding – on average Utilita customers use 11% less energy than the average household. In August 2021, Utilita's Founder and CEO, Bill Bullen, submitted a white paper to the Government Department for Business, Energy and Industrial Strategy (BEIS), which gave them a 'blueprint' to help every home use a fifth less energy.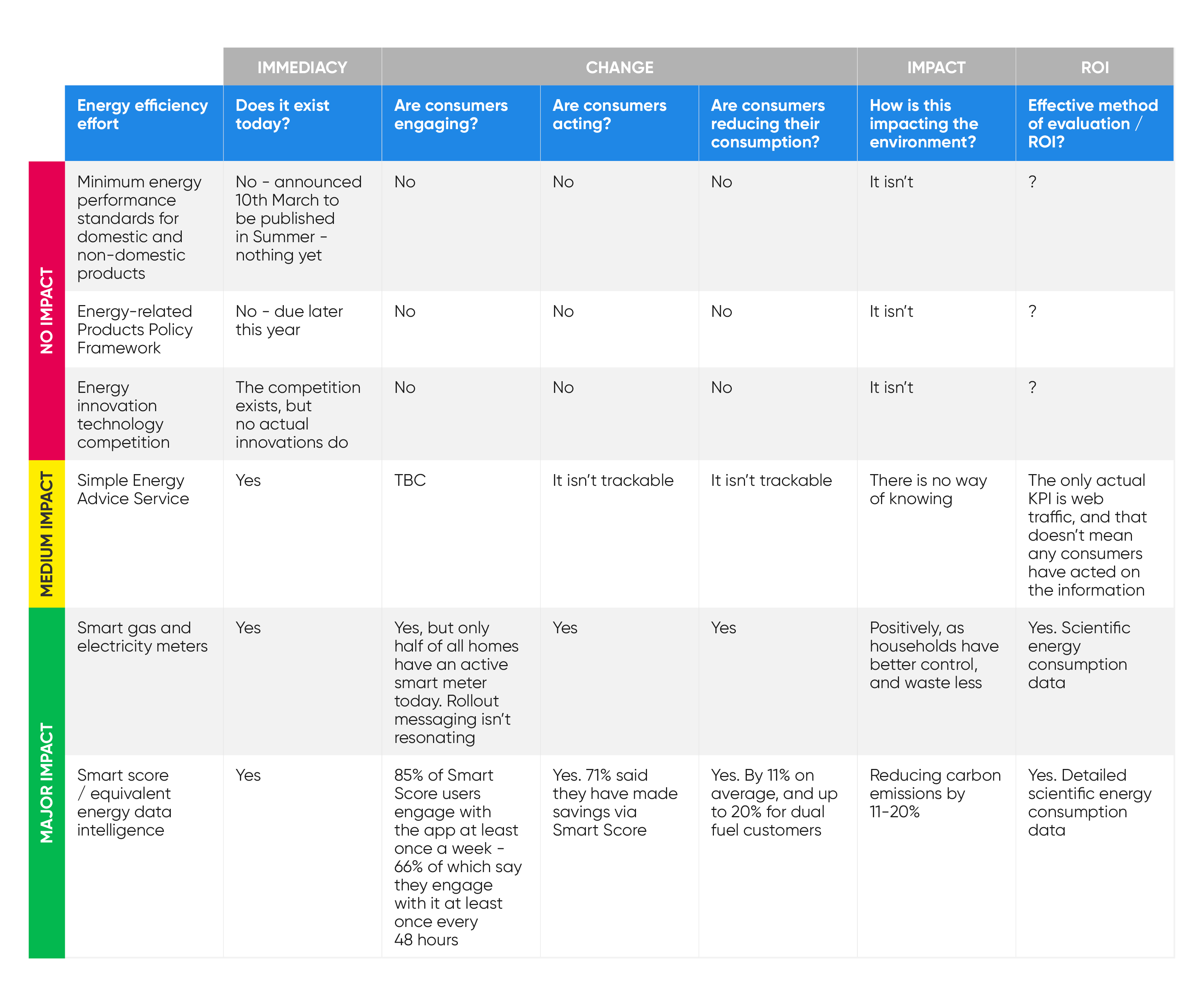 The response was disappointing – BEIS shared a list of efforts they are making to help households be more energy efficient. With some analysis, the five interventions or campaigns BEIS listed are not going far enough to reduce the 20% of energy households waste as a result of behaviours, nor are they fixing the issues we have in this country with uninsulated, leaky houses.
The Hierarchy of Energy Sustainability white paper can be explained by one simple diagram (see below). Utilita's message to government is to stop ignoring the 'cut' element, as it's the quickest and most cost effectively route to net zero.
Download the The Hierarchy of Energy Sustainability White Paper