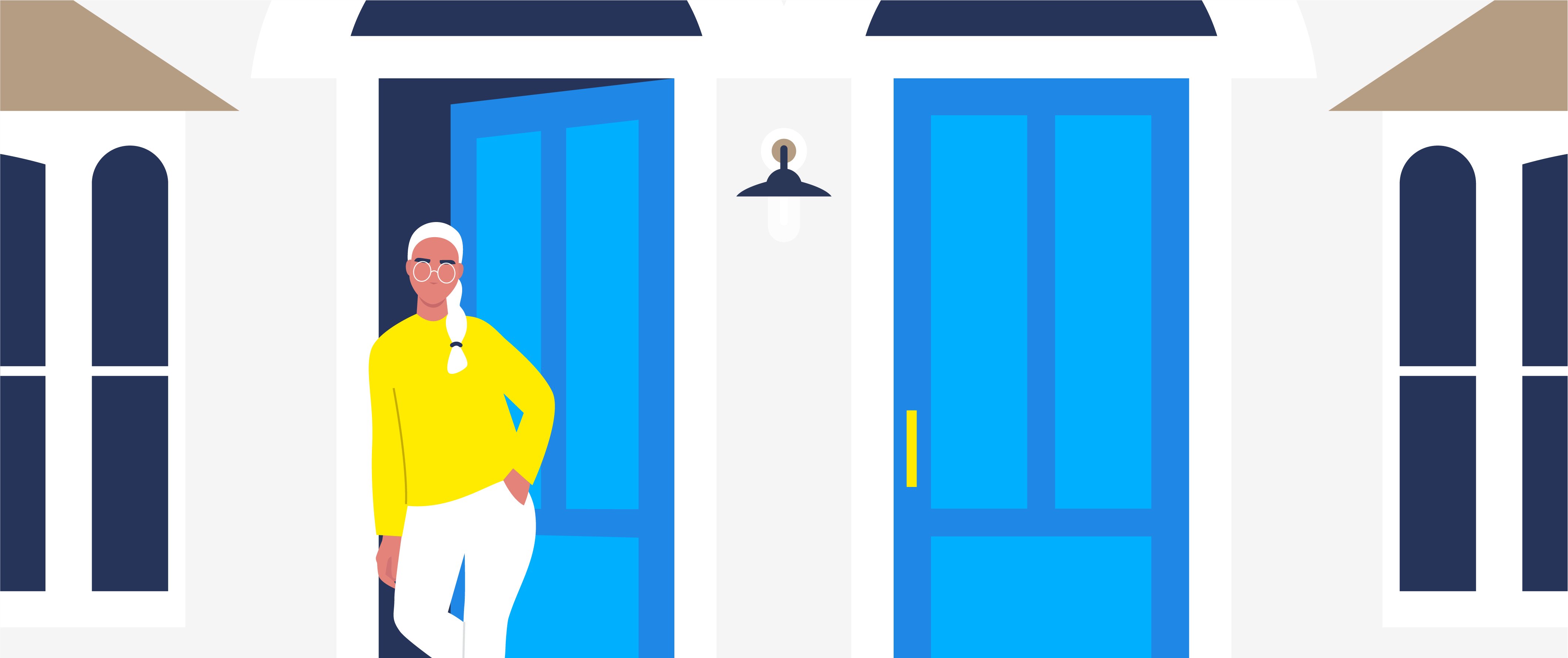 ---
Our homes may soon become like 'energy centres', harvesting the energy around your home to use in your home, and cut down on your energy bills.
This is all thanks to a piece of smart technology called an air source heat pump which a growing number of houses have installed on the outside of their home.
These units look very similar to an air-conditioning unit, but they can not only save you money but also help reduce your carbon footprint.
Air source heat pumps take air from outside a house and then heat it up even further to directly heat the home or, more often, to heat up a central heating system which can be used to supply hot water as well as running radiators. The pumps do require electricity to operate but as they take renewable heat from the environment, the heat output is greater than the electricity input. They even work in temperatures below zero.
So, it's like a fridge but the air on the inside of the house is heated rather than being cooled. It can also heat up your water and power your underfloor heating.
Financial and carbon savings
Installing an air source heat pump makes most sense if you are replacing an older, inefficient (G-rated) boiler. The Energy Savings Trust (EST) estimates that a someone with an average-sized four-bedroomed house replacing a G-rated LPG boiler could save up to £1,300 a year with an air source heat pump based on energy prices at April 2020.
Air source heat pumps can also help with savings other than financial ones – they can help save on carbon emissions too. The EST estimates that installing an air source heat pump can reduce CO2 emissions by anywhere between 2.1 and 10.5 tonnes for an average-sized, four-bedroom detached home.
Although they may help you save money and carbon, air source heat pumps can have disadvantages - you might need to install larger radiators or underfloor heating to use them to their best advantage.
If you already have an efficient boiler that has been installed recently, savings may well be minimal.
Helping get air source heat pumps in millions of UK homes
The UK's independent Climate Change Committee, which advises the government on its green policies, wants to accelerate their installation so that there are two million heat pumps in Britain's homes by 2025, rising to 15 million by 2035.
The Government is hoping to make this happen through the renewable heat incentive scheme.
Under this scheme, homeowners receive seven years' worth of quarterly payments, which depend on the amount of renewable heat their system produces. Someone with a well-insulated, four-bedroomed, semi-detached house built 25 years ago could get payments of £217 per quarter, according to the government's incentive calculator (see https://www.gov.uk/renewable-heat-incentive-calculator).
Some 60 per cent of those who apply to the scheme have air source heat pumps installed as opposed to other technologies such as ground source heat pumps. More than 30,000 people around Britain have installed air source heat pumps since the scheme started in 2014.
It is not just domestic householders who can install them either.
Utilita is working with social housing providers to install air source heat pumps under the non-domestic renewable heat incentive scheme to replace oil-fired, gas-fired and coal-fired boilers and sharing greener heating across multiple dwellings.
How you can get an air source heat pump
As part of the government's ECO3 scheme, which started in December 2018, energy companies like Utilita are required to promote measures which improve the ability of low income, fuel poor and vulnerable households to heat their homes.
If you meet some qualifying criteria, we could install an air source heat pump in your home at no cost to you.
Just because you don't meet the requirements for the ECO3 scheme, doesn't mean you shouldn't have access to these eco-friendly ways to heat your home.
Later this year, Utilita will launch its Hooga brand for eco-conscious, non-prepay customers, enabling homeowners to install the greenest technology into their homes using our own experienced installers.
You will have to pay to have an air source heat pump installed but over time the savings could cover this if you have an inefficient boiler. It will also help you do your bit for the planet.