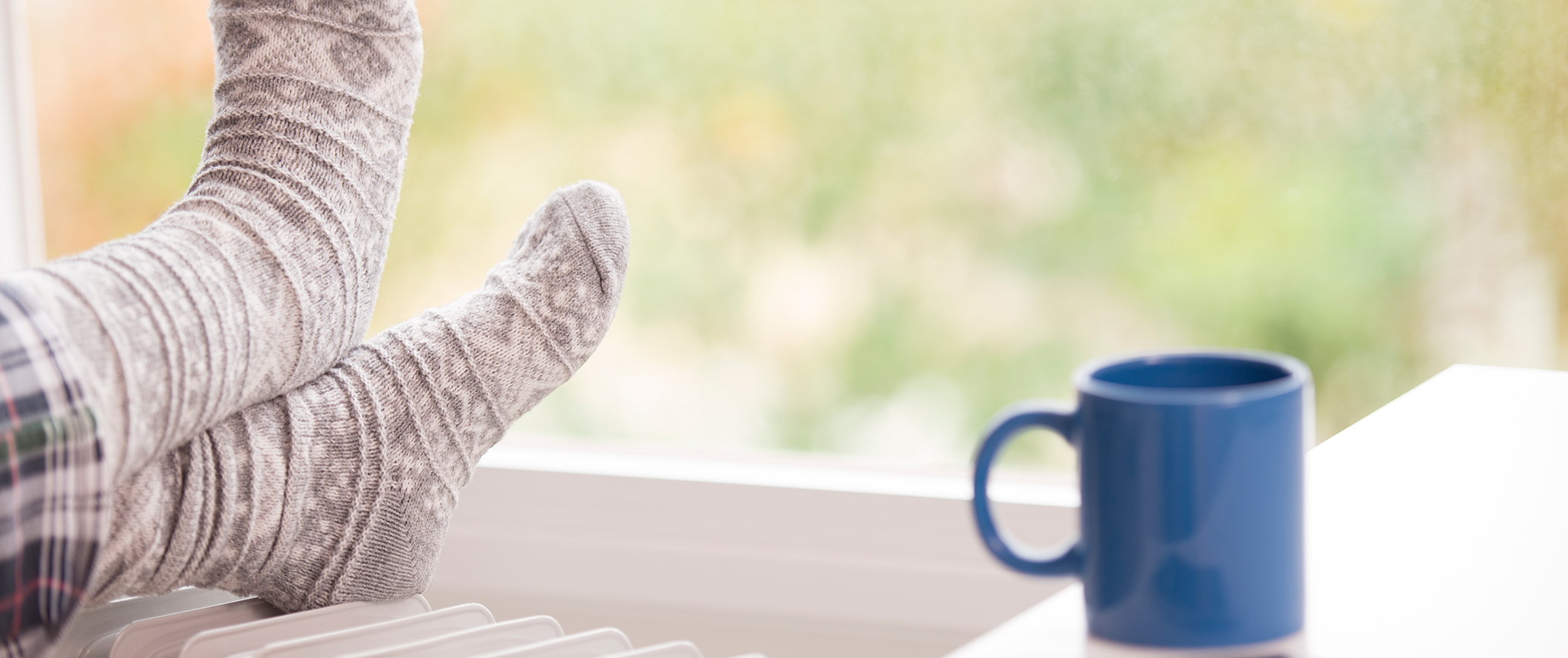 ---
During the warmer months, we can often forget putting the heating on was even a 'thing'. A simple maintenance check will make sure you're getting the most out of your central heating, and will take you a couple of hours, tops!

Bleed your radiators
Bleeding radiators is when you let out air that has become trapped inside, which causes the radiators to have cold spots, reducing the efficiency of them. You can bleed your radiators yourself, and it can vastly improve the efficiency of your entire heating system. A full 'how to guide' is here.
Check your boiler
Ensure your boiler is working efficiently by confirming the pressure gauge is at the correct temperature.
Wrap up your water tank

Just like insulating your walls or roof, insulating your hot water tank is an easy and inexpensive way to improve energy efficiency and save you money each month.You can get water tank insulation wrapping from your local DIY store.
Prevent bust pipes
You can do this by making sure all pipes are properly insulated with pipe lagging - a special type of insulation fitted around water pipes. It keeps heat within the pipes - so it's useful for saving energy as well as preventing pipes from freezing and bursting. Lagging also prevents condensation forming on external pipes.
There you have it – follow these steps and you're set to have a cosy winter whilst getting the most out of your central heating. High fives all round.