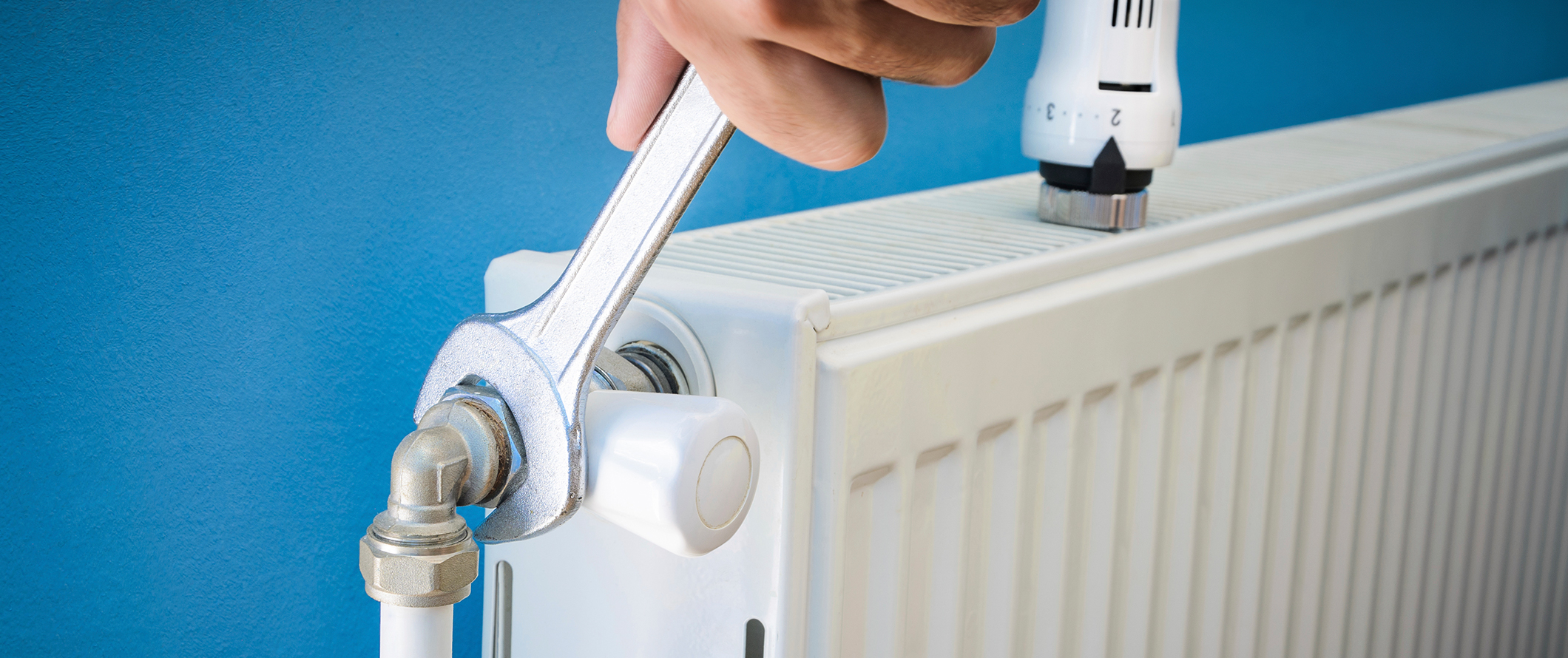 ---
When the temperature drops, it's tempting to crank up the thermostat up in a desperate attempt to hold on to summer. However – this can be unnecessary and a drain on your energy spend. By mastering your heating controls and taking simple measures, you can make sure you're being energy (and money) savvy this winter.
Here's five things you can do right now to save on your heating costs this winter:
Heat your home to 18C
18 is the magic number. With the thermostat at 18C the average person should be warm enough in jeans and a jumper. If that feels too cold, try bringing it down in stages, starting at a comfortable temperature and going down by one degree each week to give yourself time to adjust.
The 'Energy Saving Trust' states that even turning down your room thermostat by just one degree can save between £85 and £90 a year!
Use your timer
If your boiler has a timer function, it's well worth taking advantage of it. With clever use of your timer, you can wake up and come home to a warm house – without leaving your heating pumping out all day whilst you're not there.
Remember that your home will take a while to heat up after you turn it on, and cool down after you turn it off, so try setting the timer so the heating kicks in 20 minutes before you wake up and switches off before you leave home.
In the evening, set it to come on 20 minutes before you get home from work, and turn off 20 minutes after you go to bed.
Don't heat what you don't use
Be sure to only heat the rooms you use every day. If you've got a spare room, or any other area of your home that's not used as frequently, turn those radiator controls down or off until you need them. In addition, keep doors of unused room closed so heat doesn't leak in from the rest of the house.
Keep the radiators clear
By moving that sofa, table, or TV unit away from the radiator by even a few inches will let the hot air circulate more freely. The same goes for curtains and the towel that's been hanging on the radiator for weeks (we've all done it!)
Maintenance checks
A simple maintenance check will make sure you're getting the most out of your central heating;
Bleed your radiators
Bleeding radiators is when you let out air that has become trapped inside, which causes the radiators to have cold spots, reducing the efficiency of them. You can bleed your radiators yourself, and it can vastly improve the efficiency of your entire heating system. A full 'how to guide' is here.
Check your boiler
Ensure your boiler is working efficiently by confirming the pressure gauge is at the correct temperature.
Wrap up your water tank

Just like insulating your walls or roof, insulating your hot water tank is an easy and inexpensive way to improve energy efficiency and save you money each month.
You can get water tank insulation wrapping from your local DIY store.
Prevent bust pipes
You can do this by making sure all pipes are properly insulated with pipe lagging - a special type of insulation fitted around water pipes. It keeps heat within the pipes - so it's useful for saving energy as well as preventing pipes from freezing and bursting. Lagging also prevents condensation forming on external pipes.
There you have it – follow these steps and you're set to have a cosy winter whilst getting the most out of your central heating. High fives all round.